Process Management
Perfect fitting from processes on the environment. We help you to implement and live those. Our focus is the improvement of the management system and the customer relationship. This element only can exist cause of the best in launch and IT- management, industrialization, supply chain management and international business.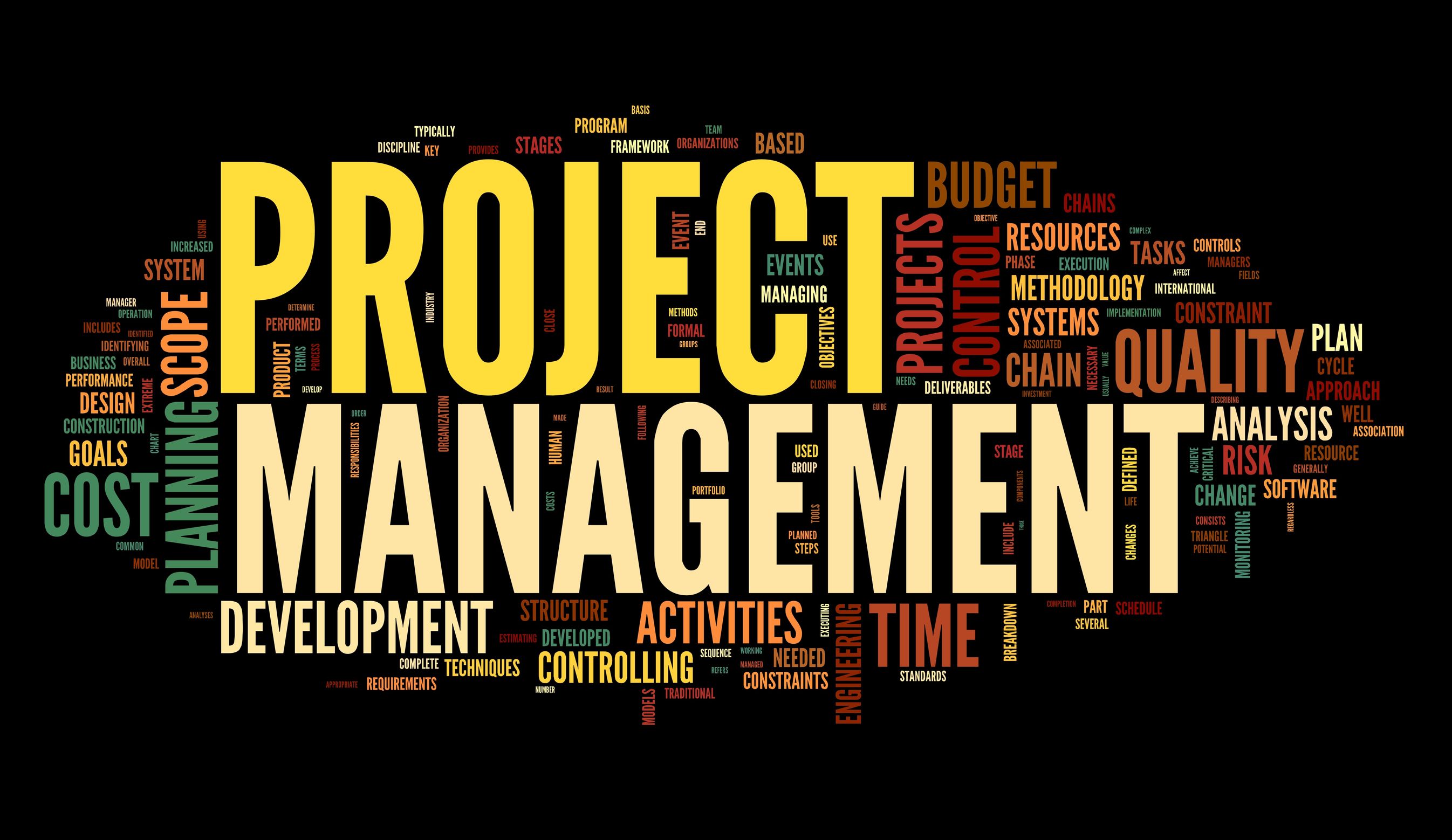 Launch- and Projectmanagement
Prospective controlling of project with main focus on the targets has to be a main element of an project manager. This can be realized with premature identifications of risks and active planing of countermeasures.
IT- Management
IT- Management in the Production is always a view, based on experience. You need knowledge of production process and see their influences. Based on this you can create the best path to bring your software solution to the highest level. We are using Smartsheet, Tableau Online and SAP to provide the perfect solutions.
Industrialization
Automation, production and robotic is always individual. Its define by time, cost, humans, infrastructure, space, the complexity of the product and requirements of the customer. Based on this we set up the best foundation to launch your product in a industrial area.
International Business
Your business or product always need the best ground to grow. From China to Slovakia, from South Korea to Switzerland every market has different influences on your strategy for project, process and launch management. We are navigating with you thru those new impacts and built up the best performance in your project.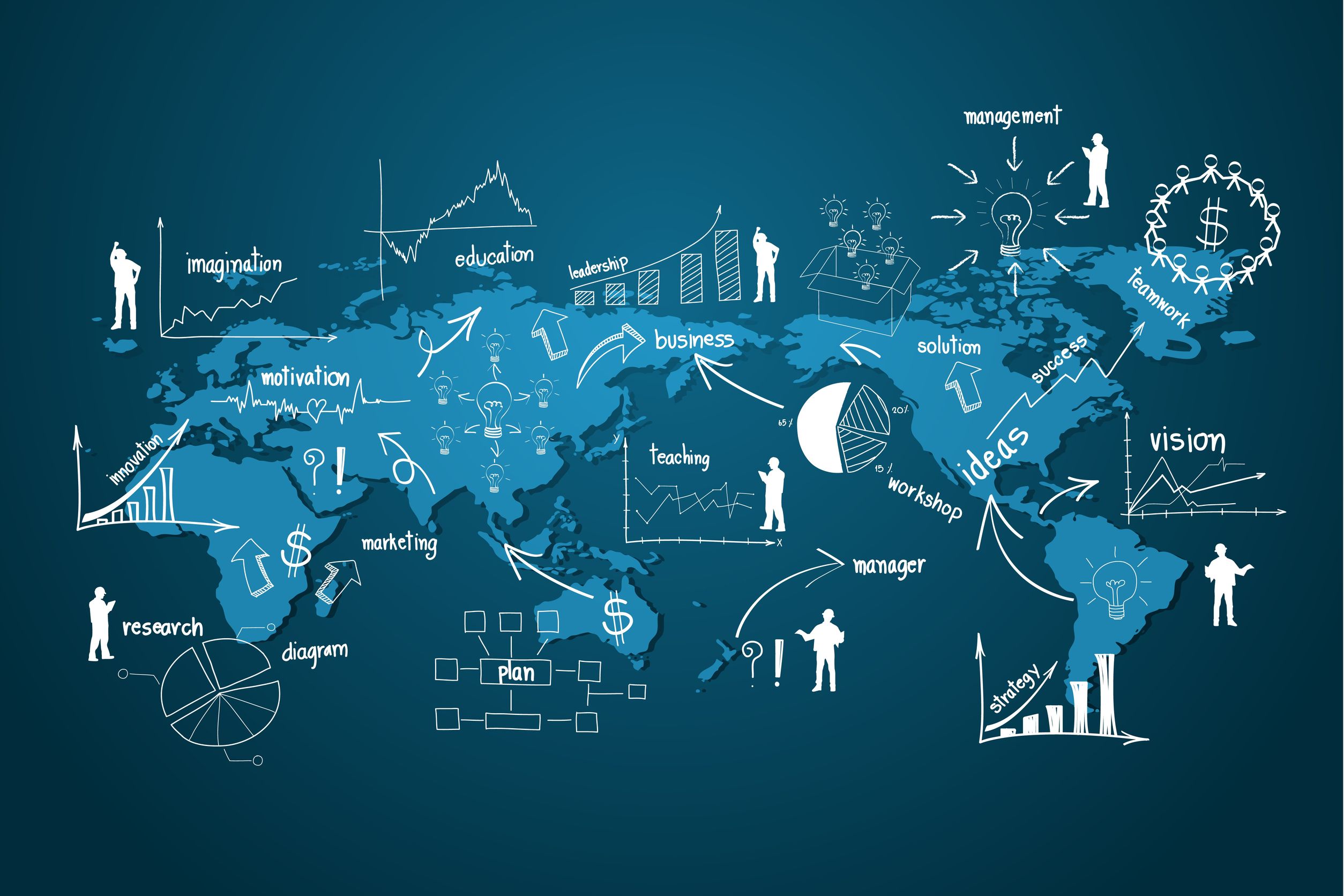 Supply Chain Management
Supply chain management is more than reduction of warehouse stocks. Based on the elements environment, capacity or variants of your product you have to specify your special needs for the logistics. We are navigating with you through them and set up according to your business the perfect KPI's.